The do's and don'ts of interior design
It happens to everyone— you are shopping and see the perfect home decor accessory. 
Immediately you think, Oh! This will look fabulous in my house!
Of course, you give in to the impulse buy and excitedly bring home your newfound treasure— only to discover that what looked like the ideal accessory looks hideous when put in place, and you are left saying, what was I thinking? Where did I go wrong?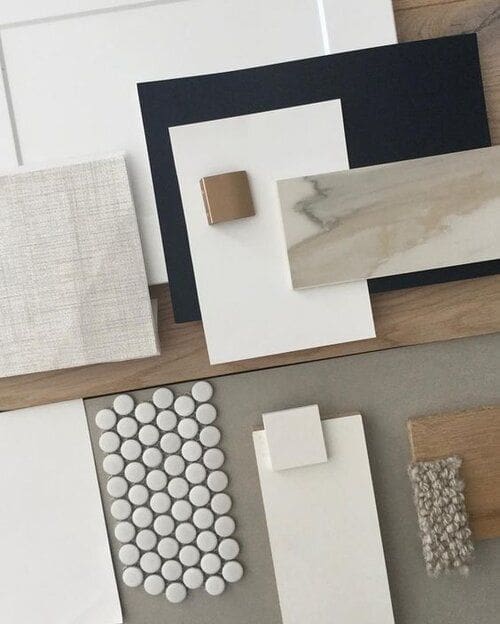 I am not saying that you should not buy something that you fall immediately in love with, but maybe just keep the receipt in case it does not work the way you had originally thought.
What most of us fail to realize is that interior design does not just happen. It takes a keen and knowledgeable eye. You may be out shopping and see something that you love, but that does not necessarily mean that it will look perfect in your home.
When an interior designer walks into a home, he/she instinctively looks at the whole picture. 
We know how significant for example lighting is, and how important it is to pick the right color in order to create the right atmosphere. 
I, for example, always take into consideration room size, scale, and placement of the furniture. 
These, among others factors are fundamentally important in how your house in how your house should ideally look and will eventually turn out. 
Of course, no home should be without a personality. 
Your home is and should be YOUR home, it is imperative to make it feel that way.
I am going to share with you a few tips that will come in handy when you want to upgrade, renovate or buy a home. I have found over time that there are common mistakes that people make when designing their interiors, so let's take a look at those with ten Do's and Don'ts when you are designing your home.
Do not rush into the renovations
You have to take your time with the planning stages.
Before renovating or decorating your home, or just your bedroom or lounge for that matter, decide on the mood you would like to create and how you would like it to feel – relaxed or energized, calm or stimulated, extroverted or contemplative. 
Imperative also is determining the functionality of each space in the house. 
Let's take the bathroom for example. 
This is a room where you may want a quick, refreshing shower in the morning, and where you want to bathe and relax at night. 
It also needs a lot of storage space – not just for bulky items such as towels but also for small ones such as razors, make-up and bathroom accessories. 
If a bathroom is to work successfully, you have to work out in advance exactly what you will do here and take into account where everything should be kept.
Every piece of furniture looks great in the store — but chances are your rooms are not showroom size. 
I cannot stress this enough. 
If you are buying furniture overseas, or if you want to take furniture with you to your new home in Israel, measure first! 
I lost count of the amount of times I have spoken to American couples who shipped their beautiful bedroom set to Israel, just to find out that a headboard, king bed, side tables as well as a dresser do not fit in Israeli size standard bedrooms. 
Since the houses in Israel are by and large smaller than the rooms you lived in overseas, you have to measure your space, take it into consideration and decorate accordingly.
Do not match all your furniture
Another very common mistake is going to a furniture showroom and buying everything matchy-matchy. 
This results in a home that lacks character. 
It might seem like a smart idea to buy everything together, but ultra-coordinated is boring.
Do not be afraid to mix patterns and textures – when you focus too hard on making everything match perfectly, you end up with a predictable and blend result.
I always use layering and repetition of elements and motifs to achieve a specific look and give the home its character. 
Most people get the concept of layering when it comes to fashion. 
In design, it is not much different. Pick something you love, and then repeat the color or the pattern.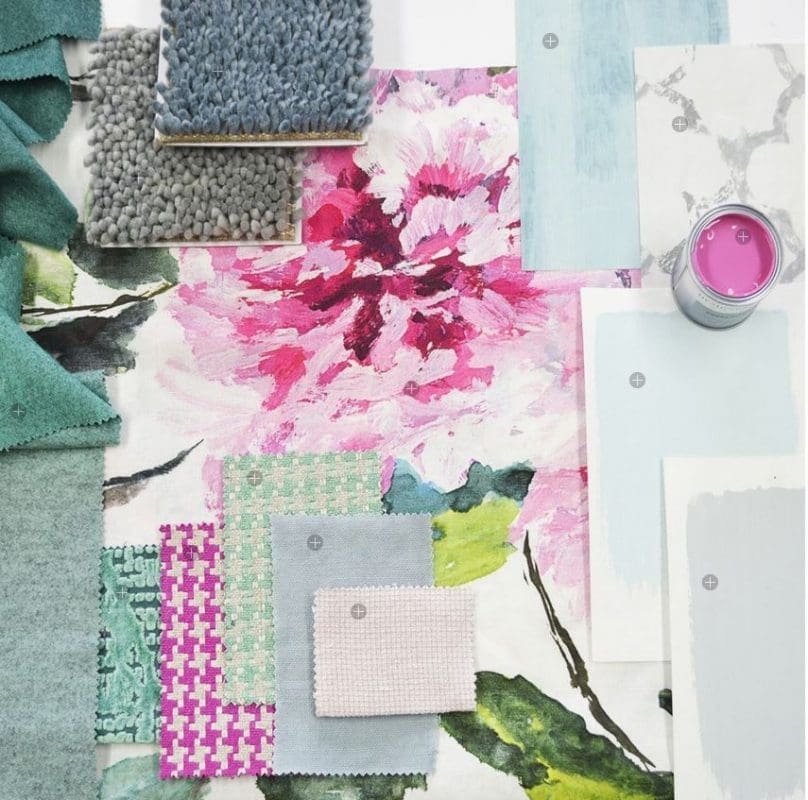 However, if you suspect your attempts at "mix and match", just look messy or your furniture arrangements are a little too fussy, and you are just not managing to get the look that you wanted, it is time to call in a professional to really do the job properly.
We all have them – collections. Somehow, it started with one cute ceramic elephant bought on your overseas trip to Thailand and now you have a collection of elephants in various shapes, sizes and colors that you have compiled over the years. 
One little elephant on your sideboard, while another elephant stands in the window frame.
Collections do add character and should be conversation pieces. What they should not be is scattered randomly around the room, making the place look unorganized and messy. 
Key is to display them proudly and prominently in one place. Edit your collection as much as possible —— then put everything in a curio cabinet or a specially designed unit to display your pieces.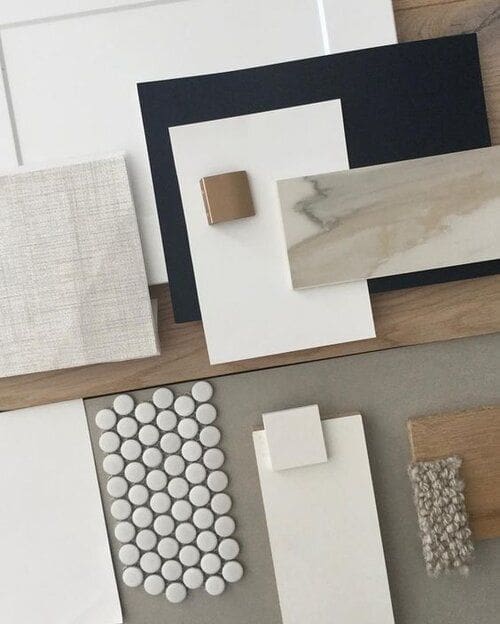 I cannot stress this enough. Never isolate rooms. 
Create flow and tranquility between one room and the next by visually linking the adjacent spaces. 
Repeat a pattern or carry an accent color or another visual element such as style, motif or mood from one space to another. 
Do not match textiles and furniture – relate them. 
You will notice that it will help you achieve a harmonious and feel to your home.
Do invest in proper lighting
The mistake I see most often is light fixtures that are too small or that do not dress the room properly. 
It is imperative to use appropriately scaled, relevant lighting. 
Getting the lighting right is crucial to setting the mood and the tone. 
Natural light is always best but is not always possible, so invest in beautiful lamps and uplighters to help bring a room to life.
Using objects of different sizes allows you to inject a room with character and wit. 
If everything is of the same proportion, the result can be uninspiring and predictable. 
Think of floors made with huge stone slabs and great planks of wood. 
Imagine doors that stand from the floor right up to the ceiling. 
Over- and under-scaling is a decorating masterstroke that has been around for centuries.
Scale is one of the most difficult things to learn to use effectively in design, but it can make more difference to the overall effect than color, texture or display. 
With the right scale, your room is well on its way towards a successful design.
You should decorate your walls with either a rare oil painting, a modern painting or a display of black and white wedding pictures, which tells your family's story through the generations. 
You can literally turn any wall of your home into your own personal art gallery.
Have you ever felt that a room was just "off" somehow, but you just could not place what it was? 
Living rooms need a good layout that promotes good traffic flow. 
Furniture spacing and placement is crucial to comfort and functionality. 
You will have a much more interesting space if you allow breathing room around your pieces of furniture and when you let some furniture "float".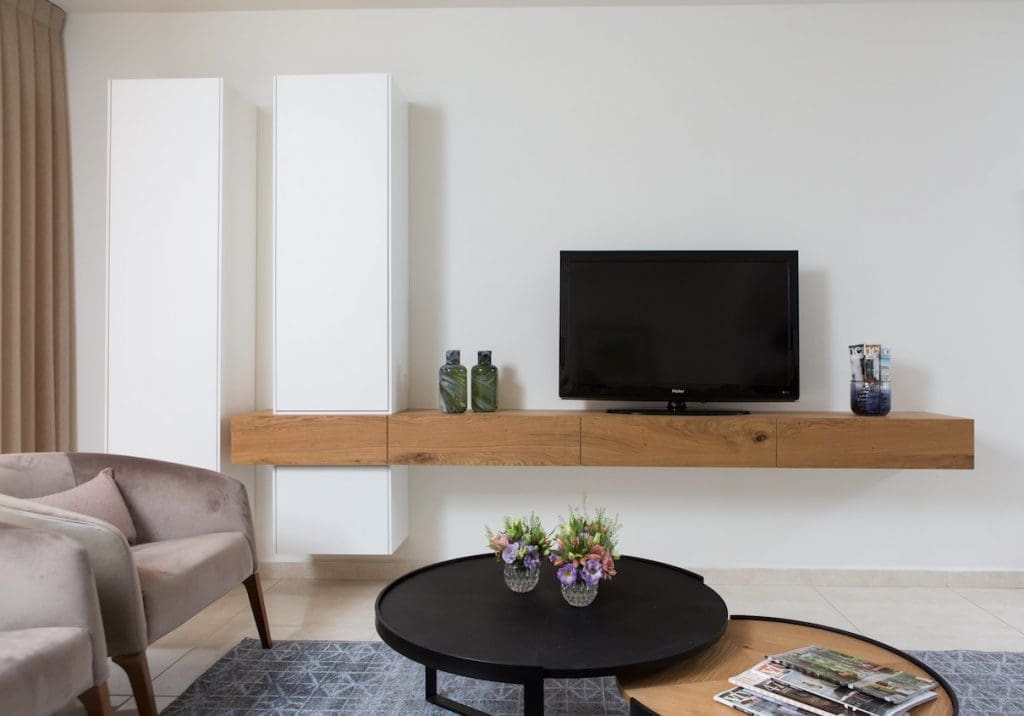 Do not forget the details
It's a phrase you hear often: design is in the details. With design, paying attention to fine points — and in some cases, obsessively focusing on "what is not right" —can take a design from "nearly there" to "there" and beyond.
Once you train your eye to notice, you will see that details, details, details make the result special.
Each house and each renovation project has its own design problems, some people are up for the challenge. 
However, most people are frustrated by the amount of choices and decisions they have to make — everything from type, to colors, to overall tone of the site.
In addition, the pressure of going wrong that will cost you in aggravation, outlay and time, gives many people a headache before they even start.
Top all that off with language – and mentality barriers that you face with the contractors, plumbers, painters, electricians, in stores and getting fair price quotes, and most will agree that hiring a professional interior designer makes a lot of sense.
Yetti Slasky