Nearly all of my clients get confused when they see the whole spectrum of whites that Tambour and Nirlat offer us. Apparently choosing the right white is trickier than you might think.
"Should we paint the walls pure white or an off-white? What is this off-white? It looks a little creamy… Better to go for a white-beige tint … Or maybe, should we go in the direction of yellow or pink? No, not pink, might be too much … or maybe … mocha is trendy, right?
The right color white can make or break a room. I am going to reveal to you some insider tips and let you know which colors always look great on the walls.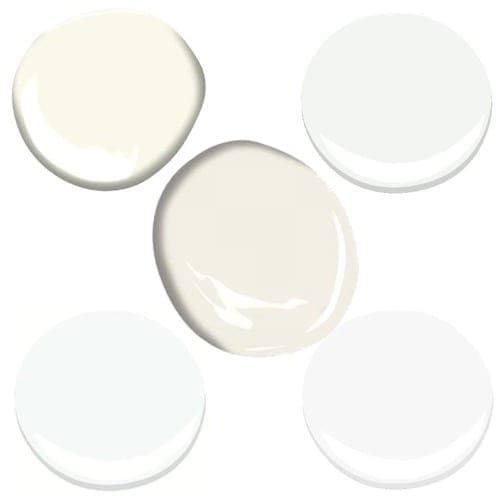 Please note!  The colors in the pictures look different from the actual paint color, the camera and computer-screens distort.
In any case, if you like one of the whites, you should request a sample from Nirlat or Tambour (or ask me – I probably have a sample at home).
The perfect white for china white walls
Nirlat - Extra White
Tambour - Especially White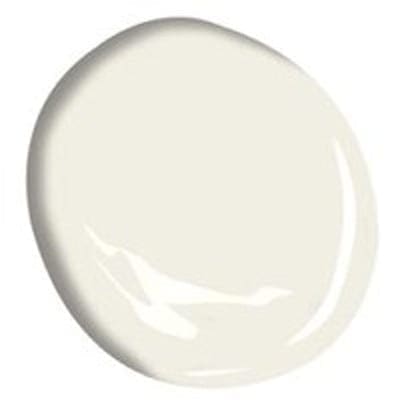 True White, with a little more body
Nirlat – NWC 023
Tambour – 006P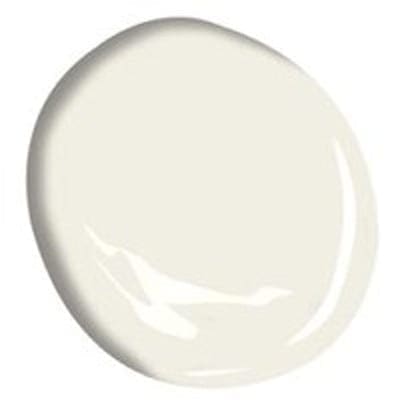 Very chic and modern White for extra depth and dimension
Nirlat – NWC 030
Tambour – OW 530P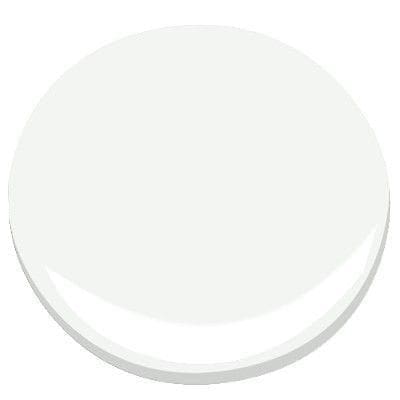 White with a grey undertone, blends beautifully in kitchens and bathrooms
Nirlat – NWC 040
Tambour – OW 520P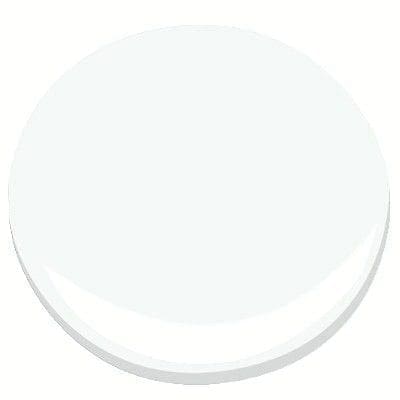 A white with a hint of green and grey, very intriguing when used on the right walls
Nirlat – NWC 050
Tambour – OW 515P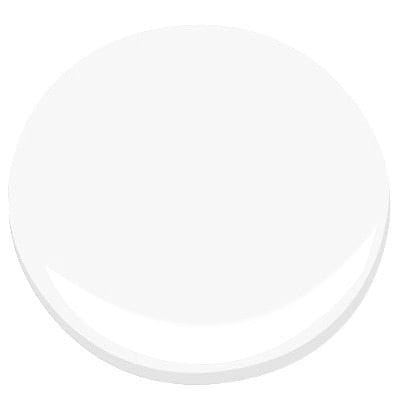 A feminine white, soft and warm. A powder white with a pinkish undertone
Nirlat – NWC 062
Tambour – OW 222P
Before you head to the stores, remember that the finish of the color is just as important as the color itself.
Think about how you want to use your room before you pick the finish.
Matt will create a velvety look and will absorb light,
Semi – and High-Gloss will look reflective.
Eggshell will look somewhere in the middle.
As a rule, the higher the sheen/gloss/silk factor, the more durable your paint will be which is why you often see semi-gloss shades of white on cabinets and in bathrooms.
As always, if you have any questions or if you feel overwhelmed, give me a call or send me a message and I will be happy to help.
Have a fabulous day,
Yetti Slasky