Bedroom Design – Your bedroom as a sanctuary
The bedroom, of course, is one of the most important rooms of the house. Why? Because we allow our minds and bodies recuperate and recharge after long and hard-working days.
Did you know that most people will spend an average of 8-10 hours in their bedroom every single night? So, it always surprises me to find that in a lot of homes the living room and dining room look fabulous, but the bedrooms are either simply boring or incredibly outdated.
Since you spend so much time in your bedroom, I think it should be a relaxing sanctuary. Good news, you don't necessarily need to go out and buy all new furniture to enhance the look of your bedroom.
Here are a few ideas how you can significantly upgrade your bedroom in a few easy steps.
Key to success: decide on a look and a color scheme, stick to this scheme throughout the entire styling project.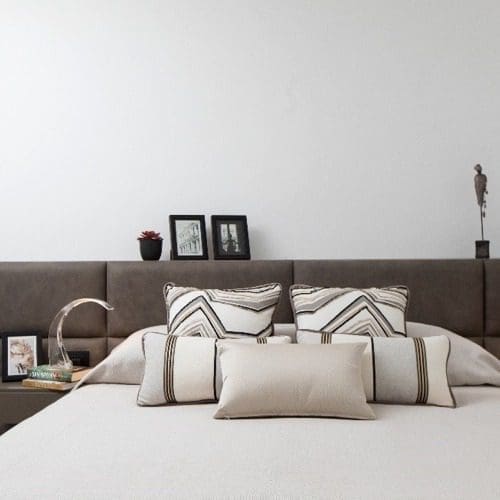 Changing your bedding is a fast and easy bedroom decorating change that has a big effect.
Investing in a new set of sheets, a duvet and throw pillows, completely changes the look of the room.
Don't forget to use different materials and textures to give your room some dimension.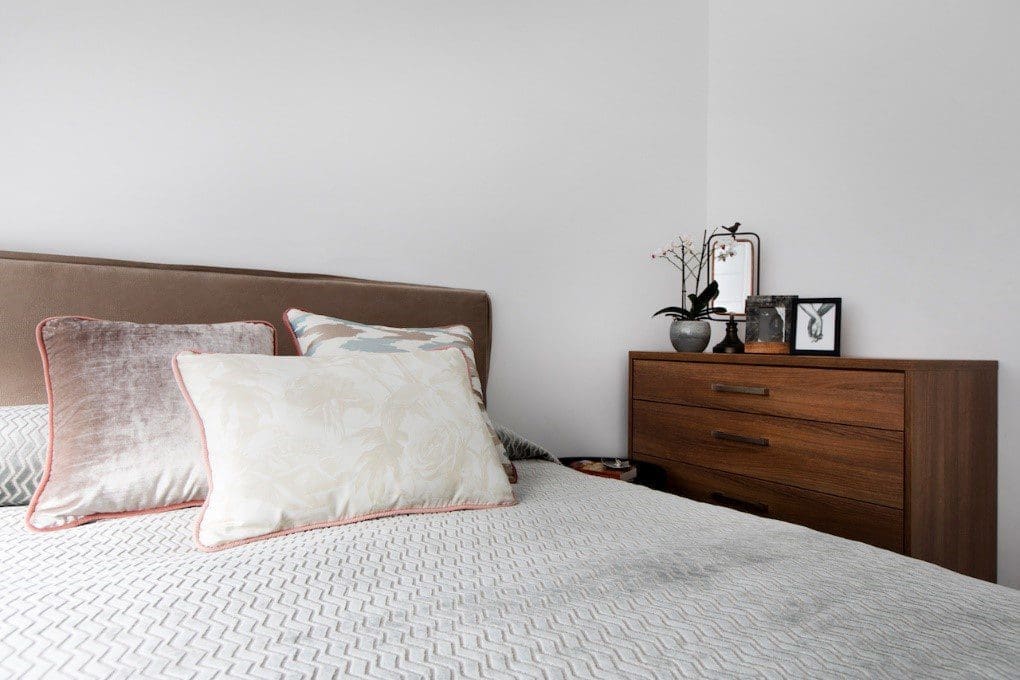 One of the first things you will notice in the bedroom is the bedding and the drapes.
While changing the curtains might not sound like a significant change, it will have a big impact on the look of the room.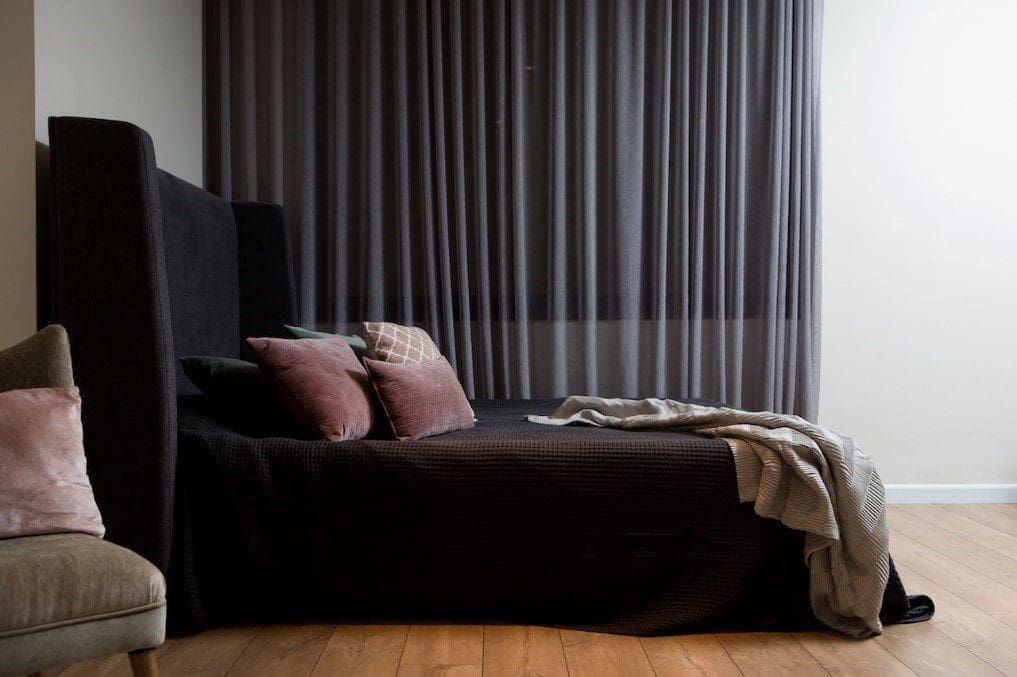 Tip 3. Wallpaper or paint?
This is another area of the bedroom where you can be quite creative in its execution.
You can make a feature wall by using paint or wallpaper with texture or pattern to add interest.
Keep in mind that to create peace and harmony in your bedroom you have to make sure that you choose your colors wisely.
Tip 4. Add bedside tables
No bedroom is complete without a bedside table: be it a nightstand, stool or whatever you decide to have next to your bed.
Adding a bedside lamp is the icing on the cake.
The right lighting makes a huge difference to the room, without investing too much.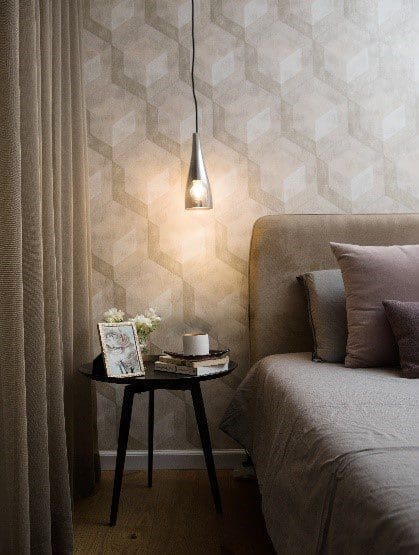 Tip 5. Don't forget to add a rug
You will be surprised, adding the right throw rug can absolutely pull your room's design together.
Add the right carpet to warm the room and change the entire look and feel of your bedroom.
Let me know how you did